Our Brand
Founded in 2008 in the industrial heartland of Leeds, United Kingdom, Decksaver set out to solve the eternal problem surrounding music gear – how to protect expensive units from damage in demanding club, studio, stage and home environments.
In the following years, our products quickly became the industry standard in elite clubbing establishments across the globe – such as Ministry of Sound, Fabric, Space, Pacha and Amnesia.
Utilising over 50 years' experience in the plastics industry, our covers are all manufactured under one roof in Great Britain – using only the highest grade polycarbonate.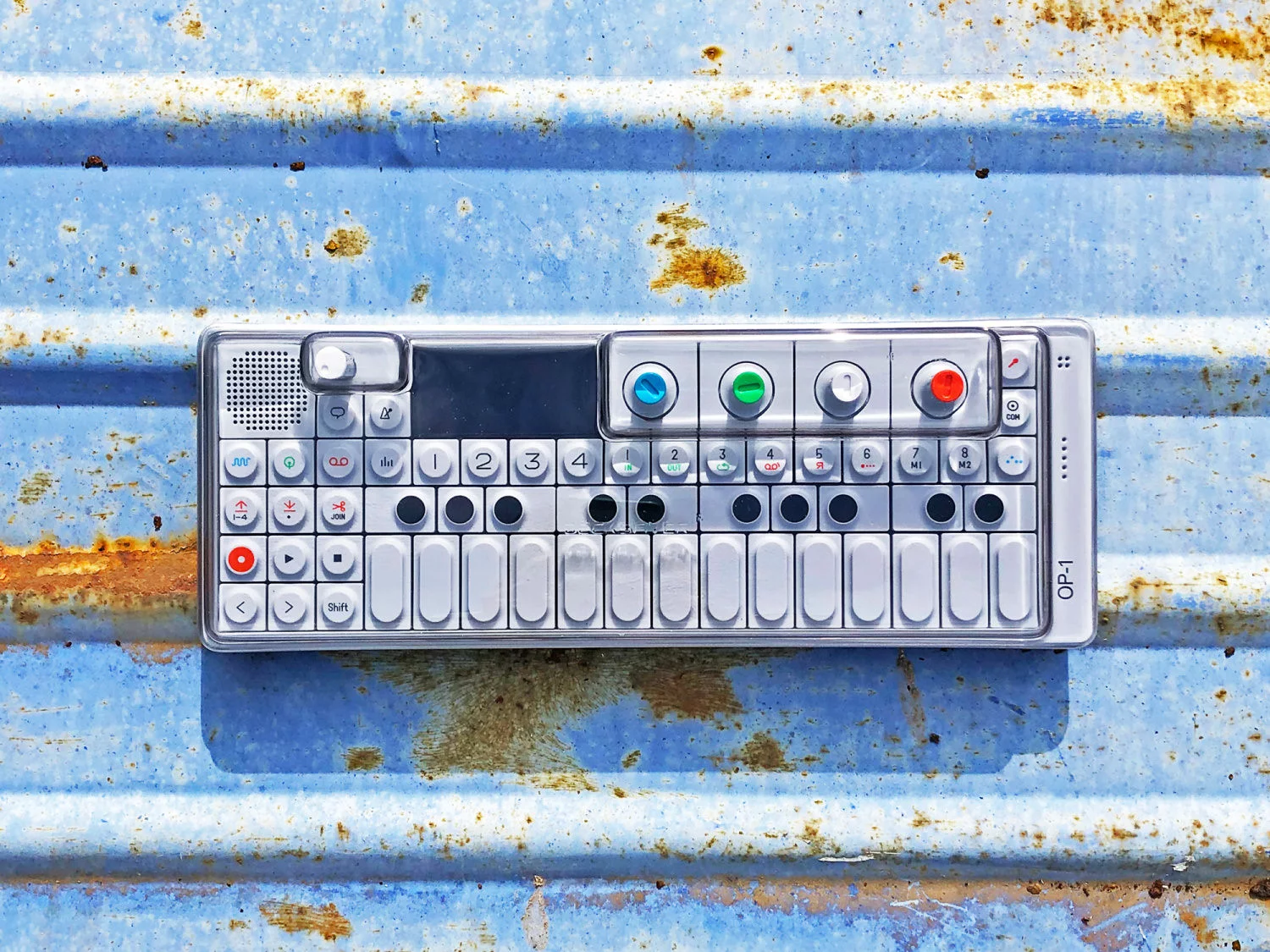 Why Invest in Decksaver Covers?
In 2008, Mustafa El-Etriby came home to find his prized CDJ-1000's damaged by his little brother. This frustrating moment inspired a game-changing new product and soon the first Decksaver was designed.
In following years, Decksaver covers caught fire in clubs across the world. The brand went from strength to strength – releasing a vast array of new covers and refining our sleek yet super-durable designs.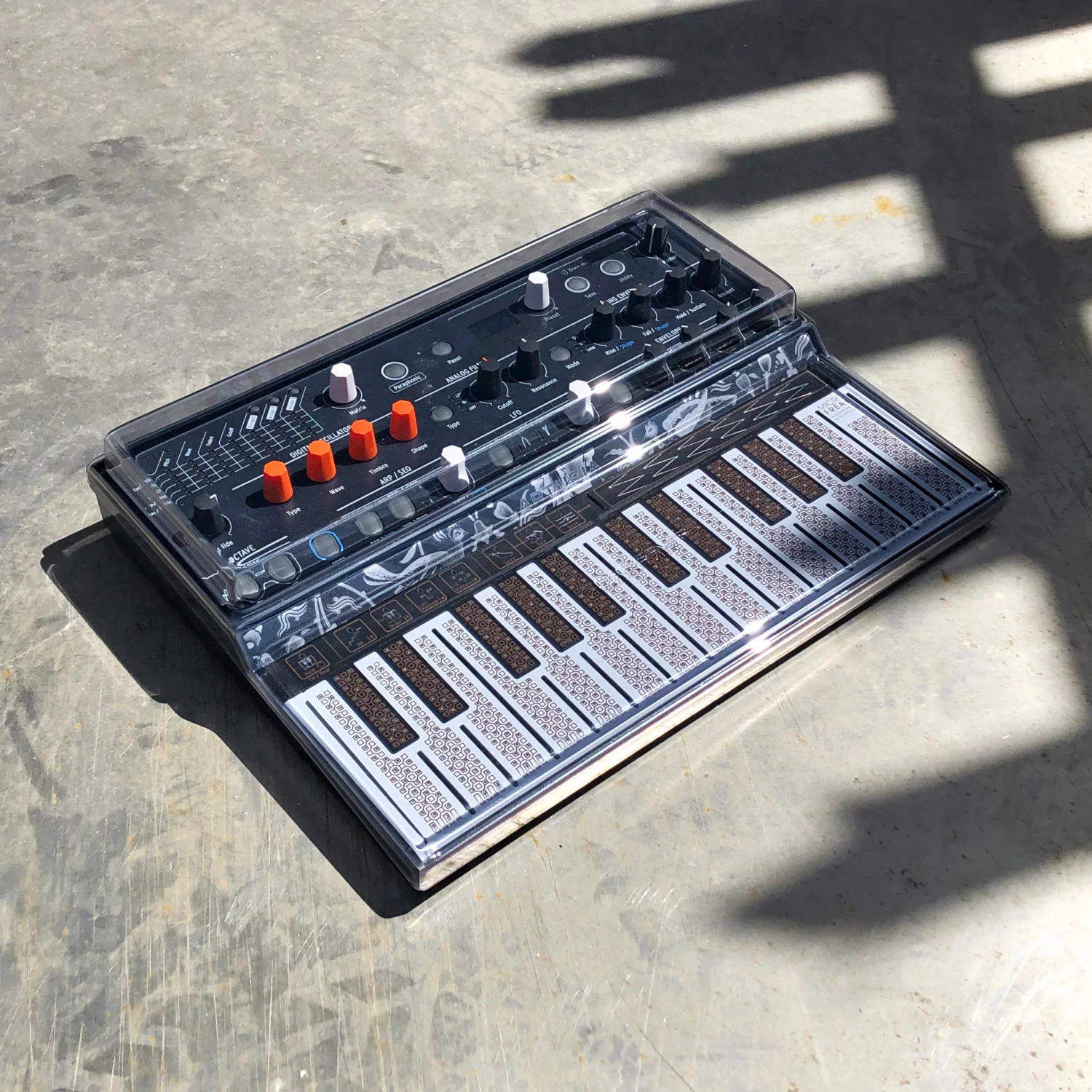 Why Cover Your Gear?
Music gear doesn't come cheap and there is often sentimental value alongside financial worth. Despite its expense, equipment is vulnerable to elements such as dust, smoke, liquid and accidental impact. These elements have taken many a good unit down and do not discriminate.
Each Decksaver is designed to follow the contours of the unit it protects. We create stylish transparent covers that let the beauty of your equipment shine through – inspiring you to create! Allowances for cables are included in every design, enabling your setup to wait ready for operation.
Made from super-durable premium polycarbonate, our push-fit covers fit like a glove.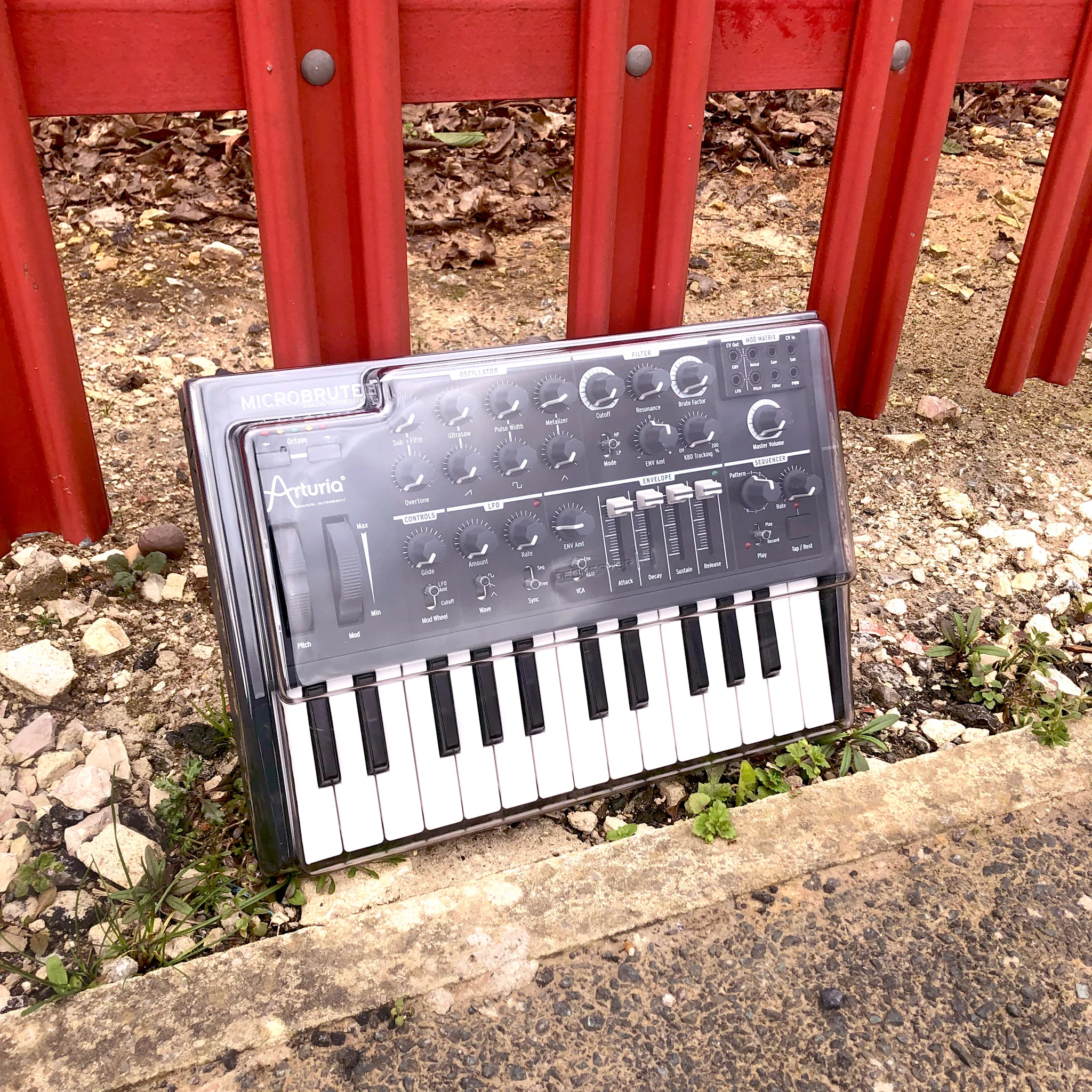 Low profile design
Decksaver covers incorporate a low-profile design – allowing compatibility with travel bags, controller bags and flight cases for extra protection on the road. This close design keeps rogue fader tips, sliders and knobs from dancing away, never to be seen again. For the legion of Decksaver users across the globe, our covers have become an indispensable part of everyday life, enabling stress-free travel and preserving the life span of their equipment.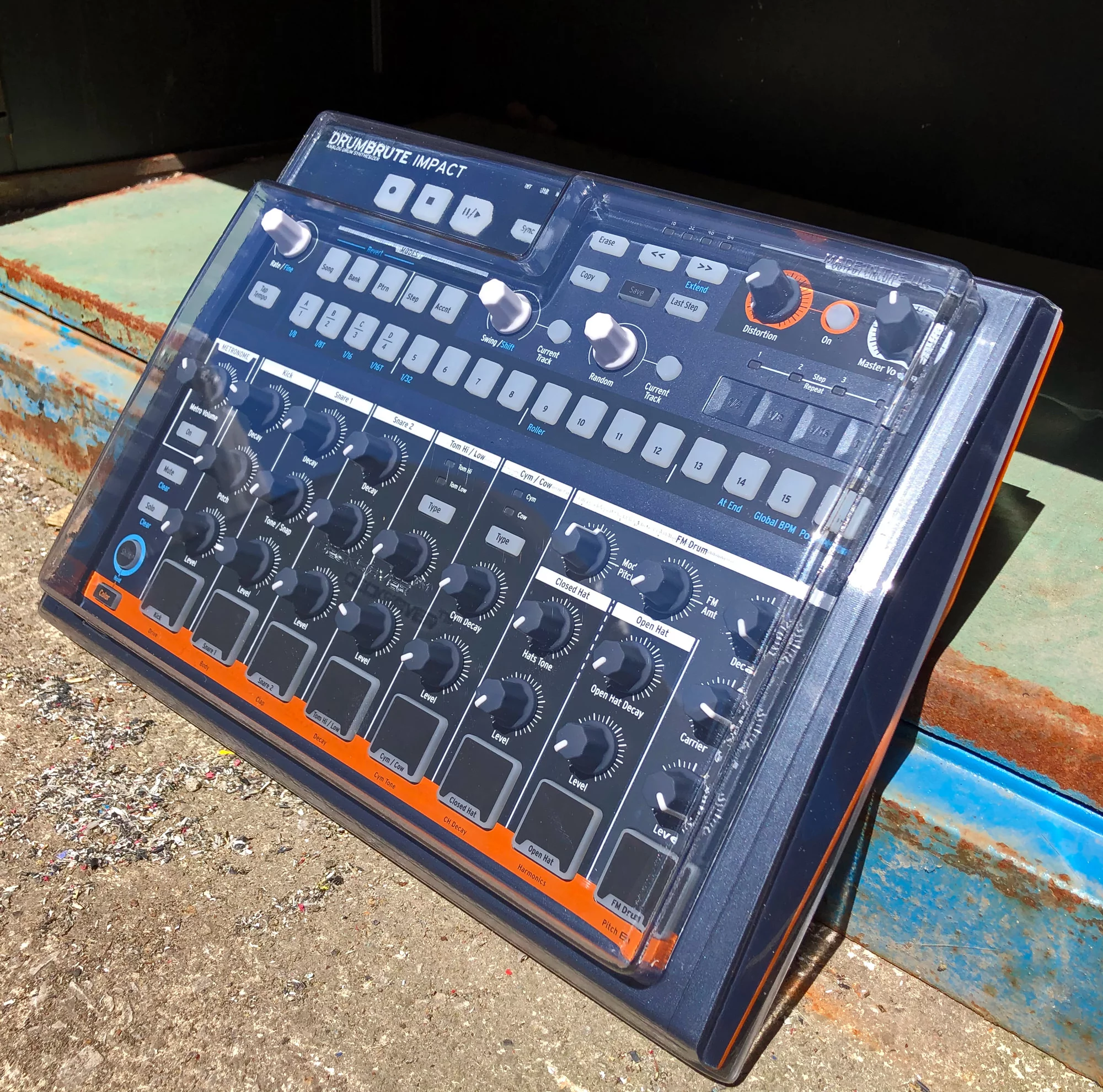 The Decksaver Community
Decksaver covers are an essential purchase for keeping your equipment safe from liquids, dust and accidental impact. But don't just take our word for it – check out what Decksaver users from around the world think…
Trusted by DJs across the globe
Decksaver covers are trusted by DJs, musicians and pro audio professionals across the globe, giving them peace of mind when they need to leave their setup for a precious few moments.