Pro Audio Covers
Our pro audio covers are an essential barrier between the audience and your mixing console.
Let's face it, those moments when a crowd member gets a little overexcited and nearly tips a drink onto the desk are hardly few and far between – and we cannot always be there to safeguard our gear.  If the desk goes down, your settings and maybe even the show itself is over.  This is where Decksaver steps in.
Mixing Desk Covers
Our Pro Audio mixing desk covers keep the crux of your setup protected from troublesome elements such as dust, liquid and impact.
Shields vulnerable faders and internal components when you cannot be there to guard your gear.
Low profile design will fit most flight cases.
Protects important mix settings from prying hands, cats and kids!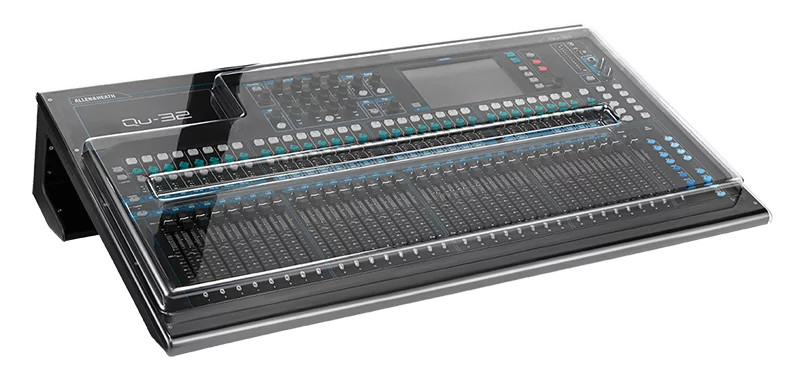 Podcasting, Video & Lighting Covers
New kids on the block, the ATEM Mini and Rodecaster Pro have seen sales fly this year.  Make sure you're protected when on the move with a Decksaver cover for your gear.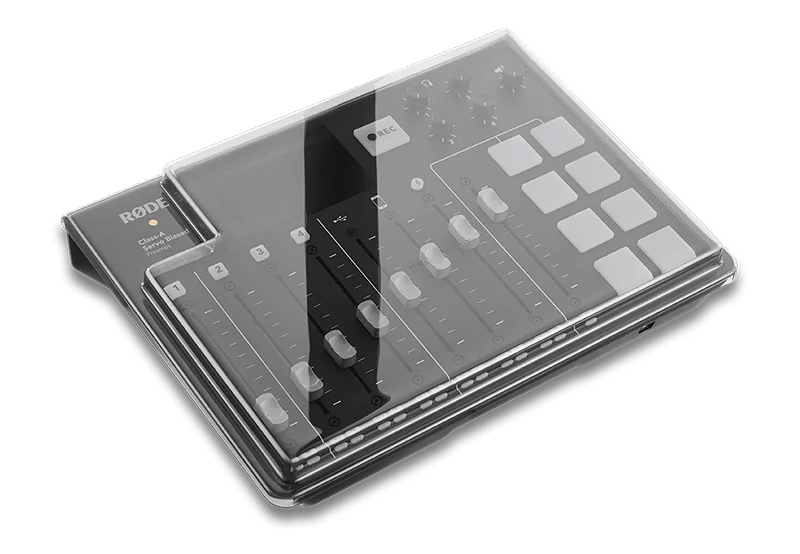 Why Cover Your Gear?
Each Decksaver is designed in sympathy to the contours of the unit it protects.  Made from super-durable premium-grade polycarbonate, our push-fit covers fit like a glove.