Designed by Gamers
At Decksaver, we make essential covers for gaming, DJ, music producer and pro audio equipment.  Our products are found in the greatest venues, studios and bedrooms worldwide.
Quality gamer gear doesn't come cheap and despite its cost, it can be vulnerable to elements such as dust, smoke, liquid and accidental impact.  
This is where Decksaver GE steps in.
Each Decksaver is custom-designed to follow the contours of the keyboard it protects, whilst allowing access to ports and keeping cables in place, to sit ready for action.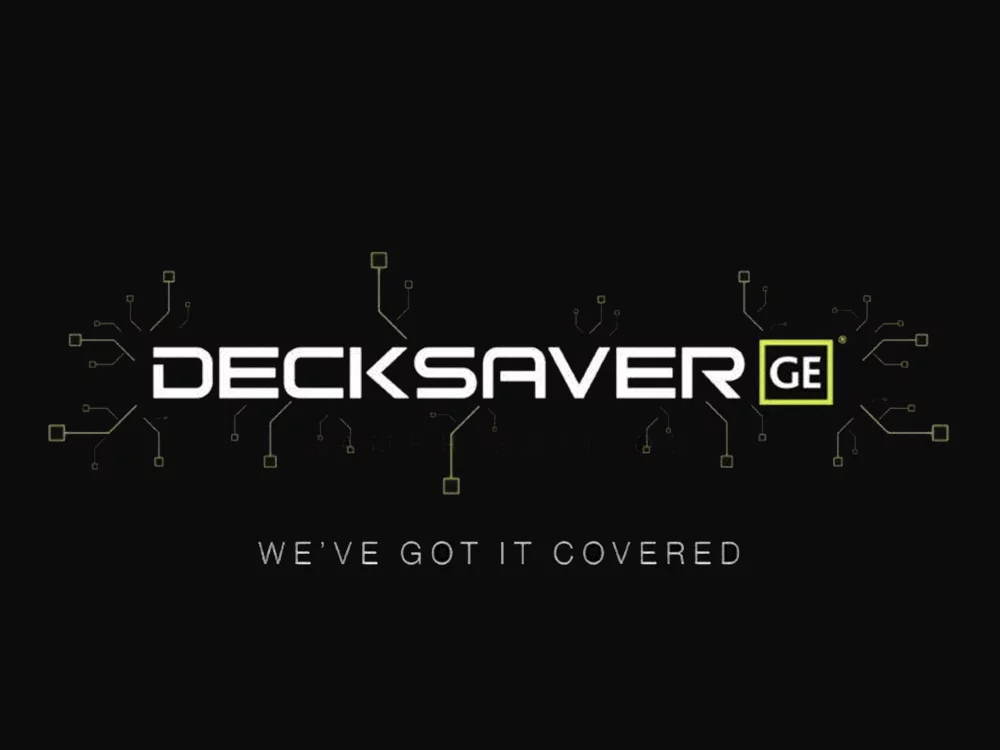 Why buy Decksaver?
Made from our own specification of smoked clear polycarbonate, our push-fit gaming keyboard covers fit like a glove, whilst letting the beauty of your gear shine through.
The low profile design means minimal additional bulk when slipped into bags and cases when on the road, but still offers protection of delicate keys, knobs and switches.
For the legion of Decksaver users around the globe, our covers have become an indispensable part of everyday life.
At Decksaver; we've got it covered.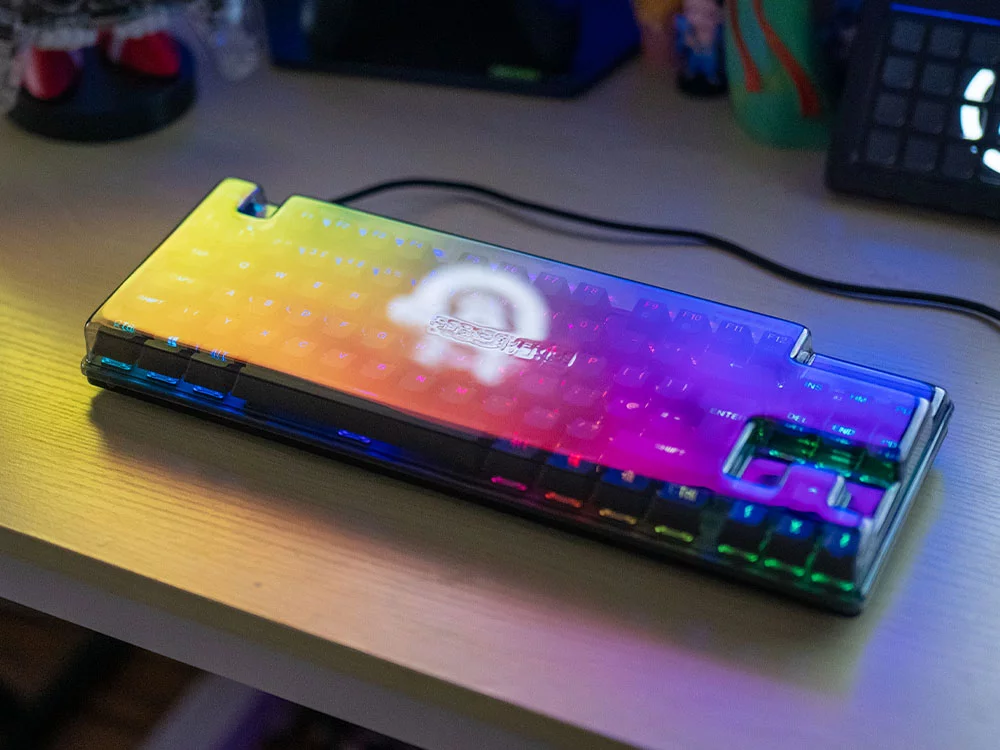 Join Team Decksaver GE!
Get 10% off your first order and stay up to date with the latest cover releases, news, hints and tips from Team Decksaver.